A Fall Treat!
Take a fabulous fall drive through Door County to the music of Tim Erskine
Fun Videos for the Whole Family: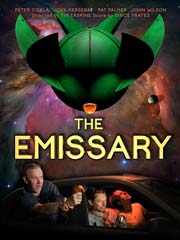 Movie Info...
The Emissary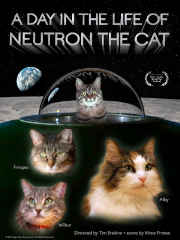 Movie Info...
A Day in the Life of Neutron the Cat
Watch now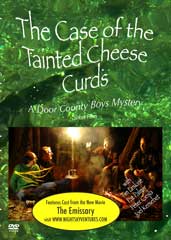 Movie Info...
The Case of the Tainted Cheese Curds
Explore the Photography Galleries:
Order an amazing print online from any of the galleries for delivery direct to you.
Sign up for our newsletter for fun news.