Fun Videos for the Whole Family: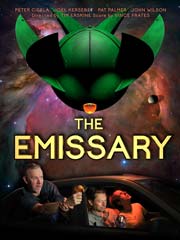 Movie Info...
The Emissary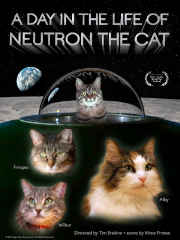 Movie Info...
A Day in the Life of Neutron the Cat
Watch now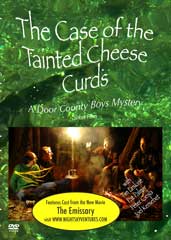 Movie Info...
The Case of the Tainted Cheese Curds
Music from Holly Erskine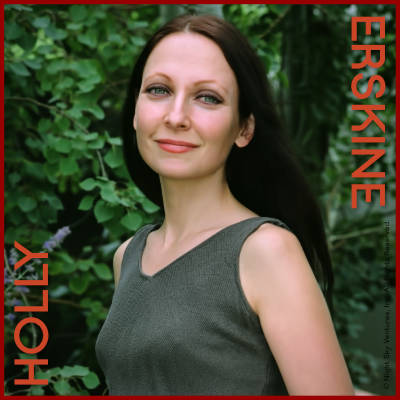 Holly Erskine sings In Every Lovely Thing, a song of condolence for all who have lost a loved one, written by Tim Erskine, who also plays all the instruments in this recording made in 2003, which we are officially releasing for the very first time.
More about this song...
In Every Lovely Thing
3:44
Explore the Photography Galleries:
Order an amazing print online from any of the galleries for delivery direct to you.
Sign up for our newsletter for fun news.