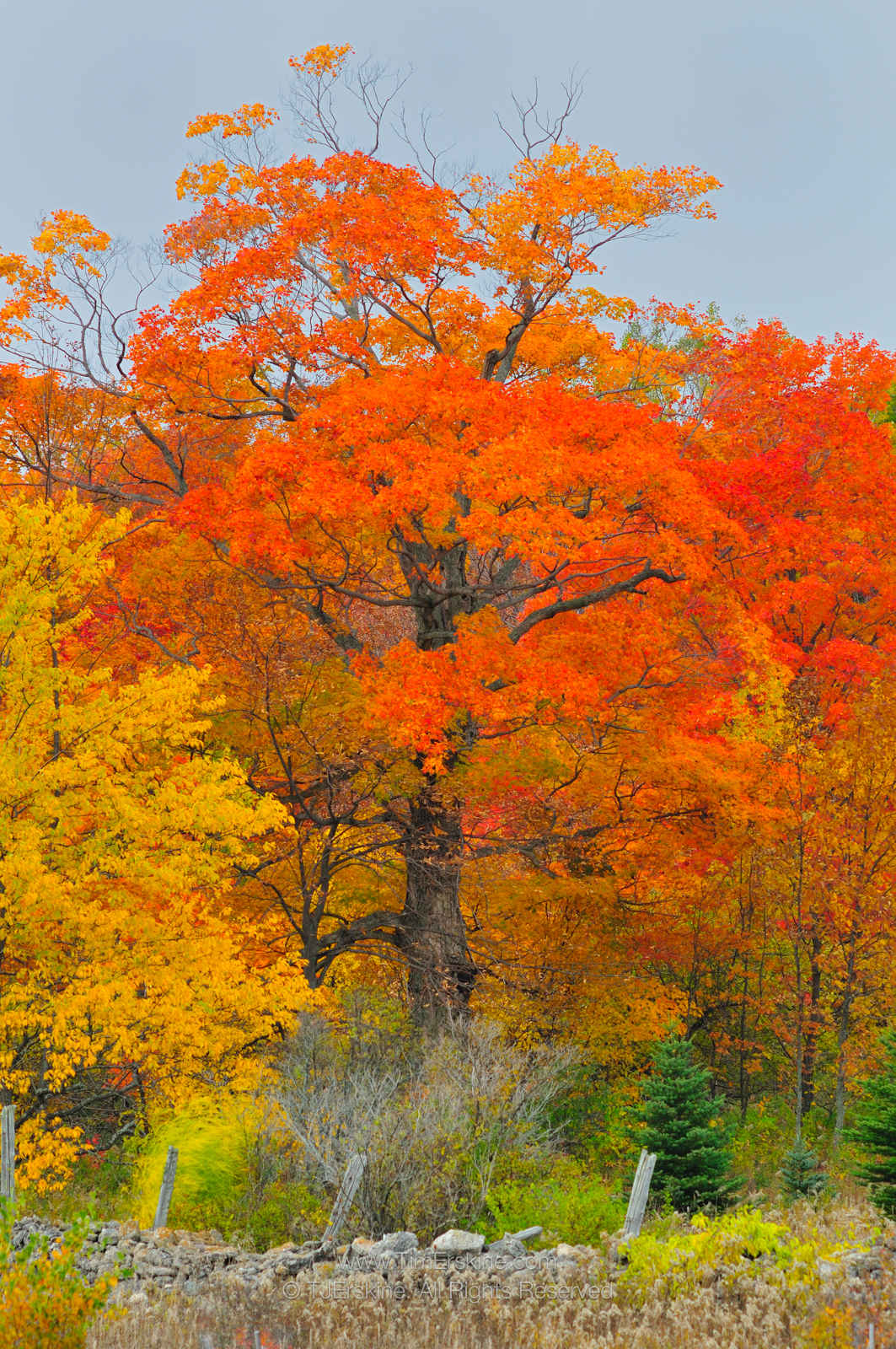 Ephraim Orange Fall Tree
Door County
A breathtaking maple tree in brilliant orange fall plumage in Ephraim.
This makes a fantastic print. Regrettably, the photo can never again be taken as a house was built in front of the rock wall. I'm glad I captured this photo when I did.
The orange color is actually rare to see along with other maples in light orange and red.
Purchase Options
About the prints
Custom Mounted Prints:
Request a Print Quote
We would love to make an heirloom fine art print for you from small to large. A popular option is mounting on aluminum. Please email us using the link above and give us an idea of what you would like.
Explore the Galleries:
Photography by Tim Erskine
If you would like an occasional beautiful image in your mailbox, then sign up for Tim's photography newsletter.