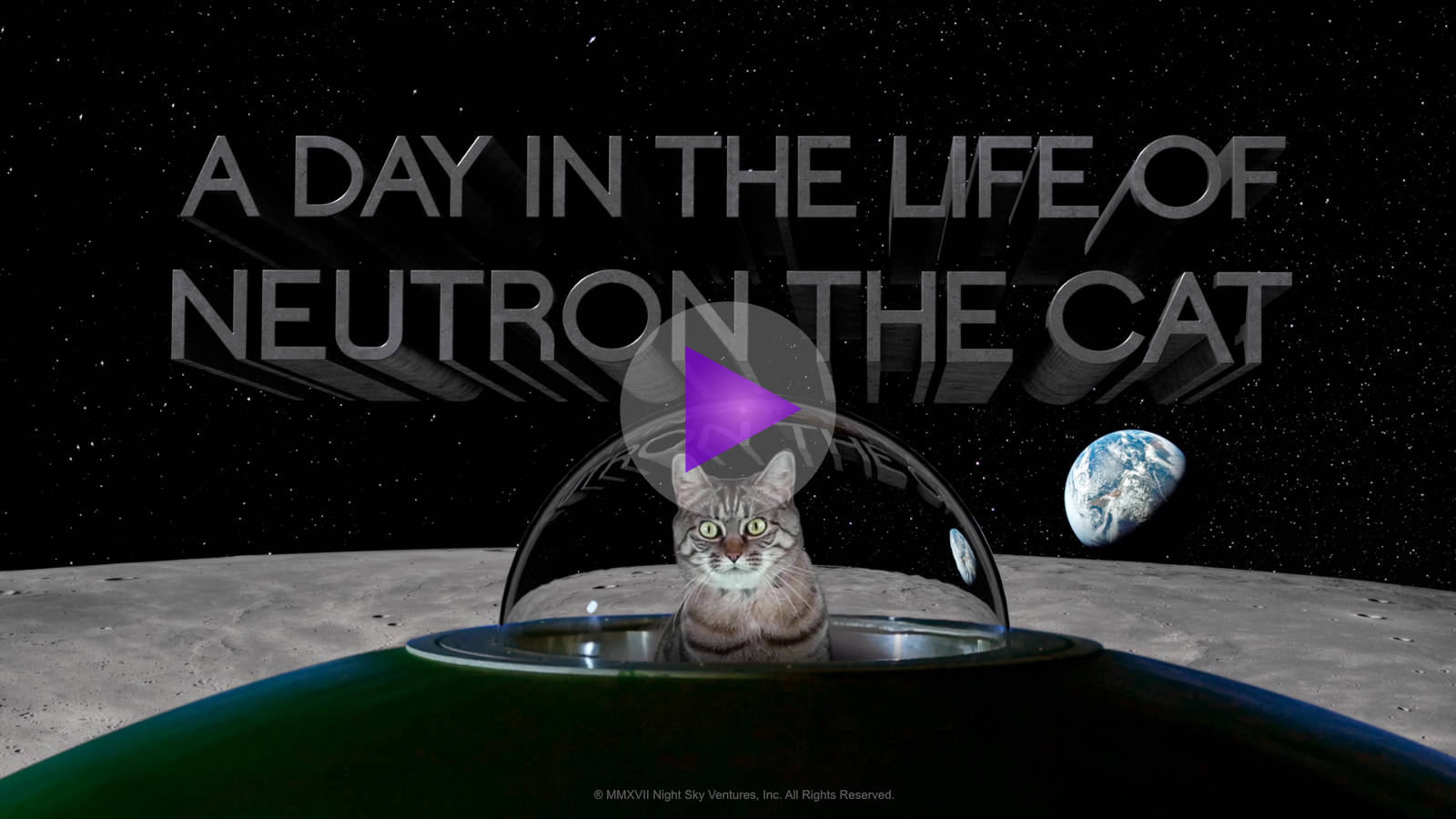 A Day in the Life of Neutron the Cat
G
CC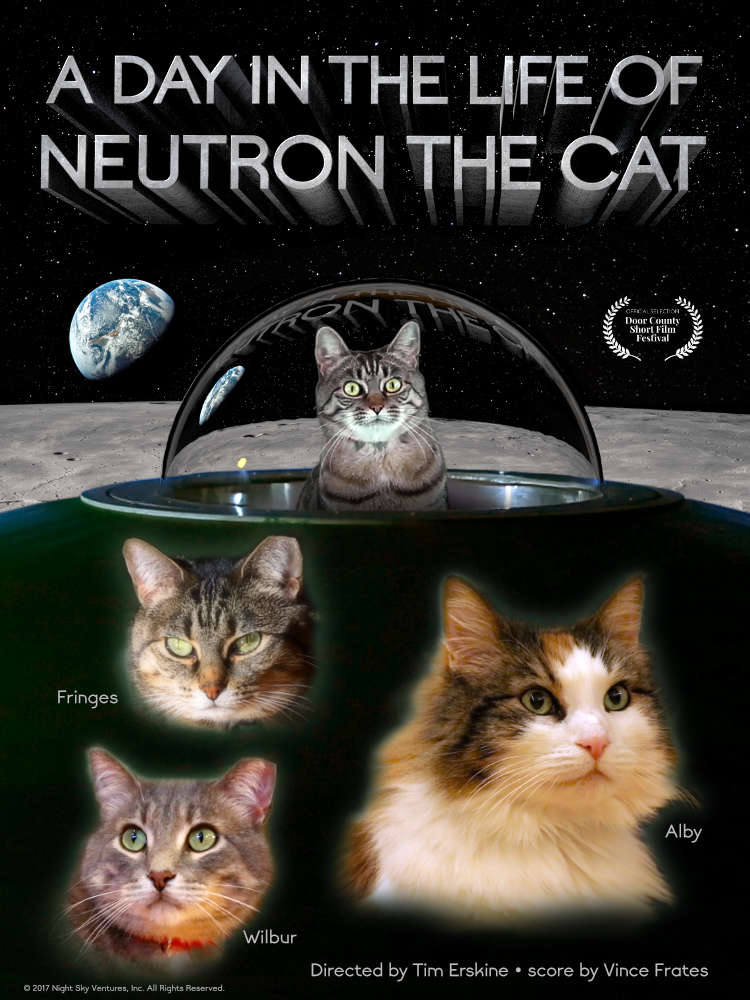 Neutron the cat explains his typical day living with the Verticals and his horizontal friends, Fringes, Wilbur and Alby. Alby makes the careless mistake of making eye-contact with a stalking leopard at the top of the stairs.
Starring:

Neutron, Fringes, Wilbur and Alby

Runtime:

8 minutes
Watch right now on streaming video.
When renting, you have 30 days to start watching this video, and 48 hours to finish once started.
The All-Access pass includes The Emissary and The Case of the Tainted Cheese Curds movies!
Or sign in to watch Neutron the Cat.